When it comes to selling old toys, there are a few different options available to you. You could hold a garage sale and hope that someone in the area is interested in your items. Alternatively, you could post ads online and wait for buyers to contact you. However, a garage sale has limited reach, and buyers responding to online ads need to be vetted and negotiated with — not ideal. Selling your vintage collectibles at Sell Your Toys Now is a much more efficient and transparent way to earn extra cash. You can access a reliable team of buyers when your collection is ready for an update, and you remain in control of the process throughout the journey.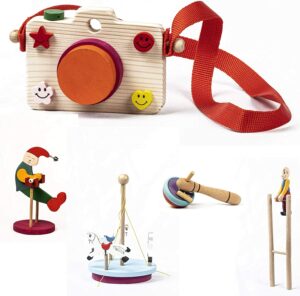 The Best Way to Sell Vintage Toys
Vintage toy collectors are not a monolith. From the diversity of their displays to the many, distinct reasons for collecting in the first place, classic toy collectors are individuals. As such, they each have different needs, wants, and objectives. Some may require a steady resource for whenever they need to remove items and make room for higher-value collectibles. Others may simply be ready to cash-in on their investment, while there are many who may have just rediscovered an old collection they had kept stowed away safely. Whatever your goal, at Sell Your Toys Now, we can help you to earn extra money from your vintage collector's items.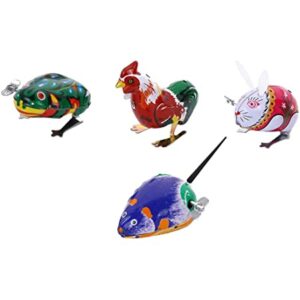 Where Can I Sell My Vintage Toys?
If you find yourself wondering, "
Where do I sell my vintage toy collection?
," then you're already on the right track. At Sell Your Toys Now, we empower classic toy collectors to make extra money and space by providing a selling process that's direct and dependable.
How to Sell Collectible Toys Online
Easy, with Sell Your Toys Now and our
straightforward, 3-step process
. With it, the selling journey is simplified to ensure that you can see a return on your investment swiftly, but without the stress.
1. Contact Us to Determine the Value of Your Classic Collectibles
Collectors are often surprised to hear that we can usually determine the value of your vintage collectibles with just a simple phone call. For those collectors who prefer to utilize the internet, we even offer a
Custom Quote Generator
so you can find this information yourself.
2. Send Your Vintage Toy Collection to Our Warehouse
Even the logistics are simplified by our process. We'll buy the shipping labels, and you just have to package them (securely!) and send them our way.
3. Make Extra Money
Items are registered within 48 hours from their arrival at our warehouse. Once we've got them checked in, your money is on its way within 1-2 business days — and you can decide whether you receive a check in the mail or a direct deposit.
Sell Your Antique Toys for Extra Cash at Sell Your Toys Now
Make some extra cash and free up space in your display for selections that you desire more. To learn more about the value of your vintage toy collection, reach out to our team today.