Thanks for letting us know that you have declined our offer.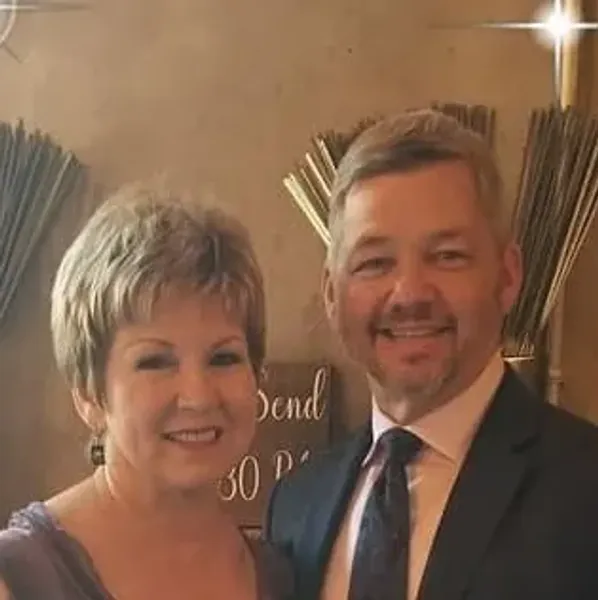 We know that it can sometimes be difficult to understand why our offers are not what you were hoping for. We typically pay 40%-50% of what your item(s) have recently sold for on eBay or other marketplaces. eBay can be quite confusing when you are researching the value of your items (not to mention all the misleading information on the internet). To get the accurate value of your items, you must look at what an item has actually sold for (not what it is listed for). Individuals often list items on eBay for prices considerably higher than what they will actually bring. The items never actually sell for those high prices.
Look at the following links to see what I mean.
Millennium Princess Barbie-Current listings
Millennium Princess Barbie-Actual Sold Listings
If, in the future, you change your mind about selling to us (or you just have questions), please feel free to call or email us.
866-669-8697
sellyuortoysnow@gmail.com
Check out the reviews below from people who have sold to us.
They are awesome! If you are looking to sell a collection, these are the people to deal with. Very clear instructions to ship them & they are fast to check them in, keep excellent contact and are Very Very fair with their prices! Even amongst them moving which caused a slight delay in when they could look at my Barbies, they kept in contact & I have a check on the way! Keith is the Best by far to deal with!!  Shelly O.
Very easy to work with, honest, and received my payment quickly. Cathy M.
Thank you so much. Your reviews are accurate and it was a pleasure working w you. And easy!  Melissa, Florida 
At first I was skeptical about sending my dolls to these guys. But after I talked with them I decided to trust them. Sent my dolls in according to their instructions and got paid within 2 days of the dolls arriving at their door. Liz C. Columbus, Ohio
These guys are fair with their pricing and honest after they get the dolls. Paid me promptly. John P. Gilbert, AZ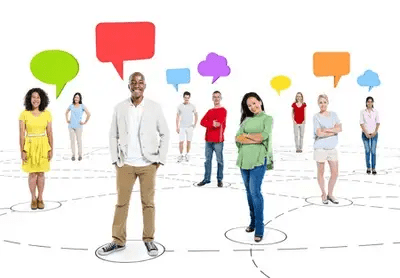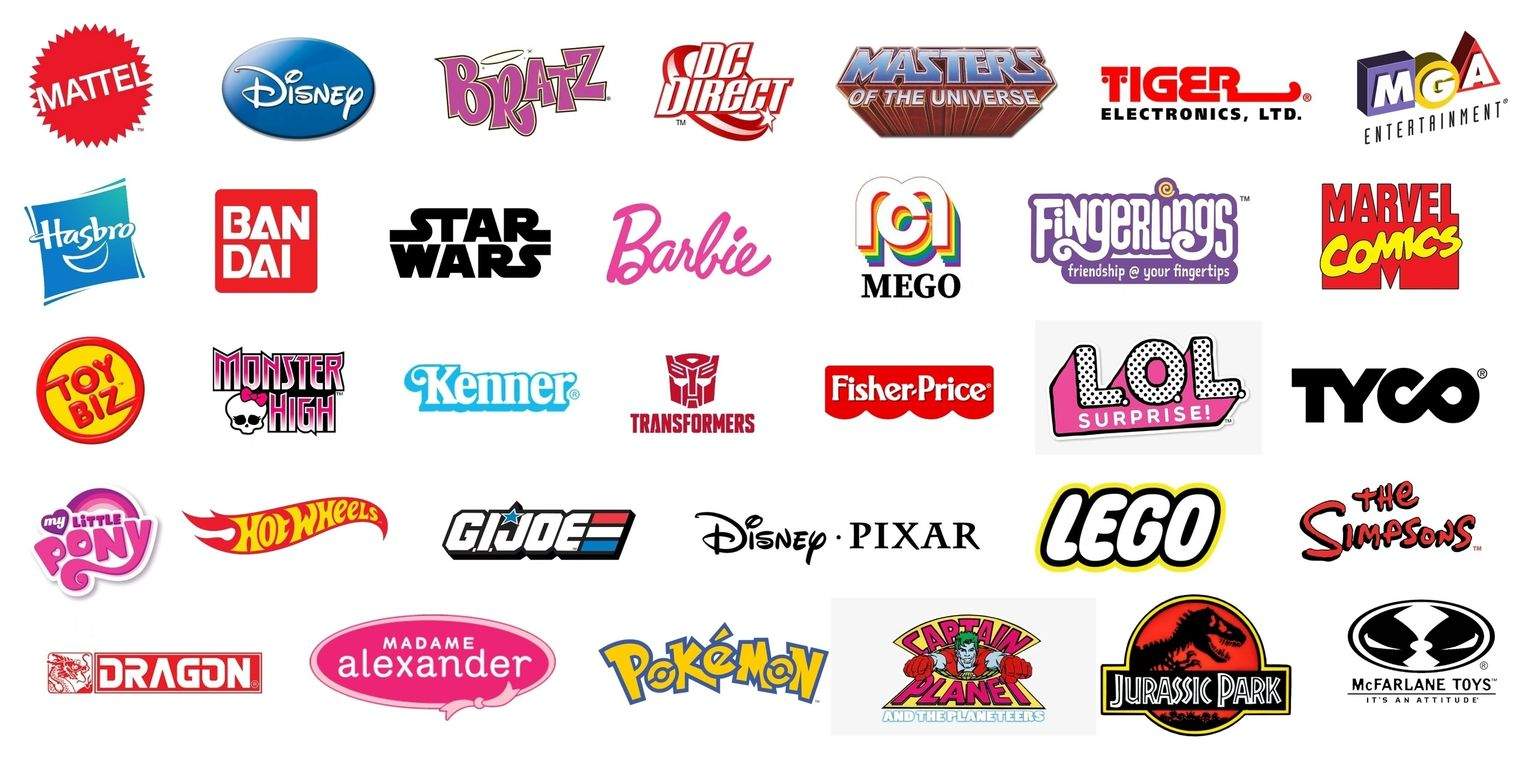 If we can ever be of any assistance in selling your collection or understanding how to determine the value please do not hesitate to reach out to us.

866-669-8697
My experience with Sell Your Toys Now was great! Keith was helpful, fair and honest! He helped me through the entire process of packing, protecting and shipping the dolls I had. He was always available by phone when I had a question. I had over 300 dolls I had purchased and saved since my grand daughter was born 17 years ago. What we received for them went in her college fund. I recommend Keith and his company! Rick Clendenning

Rick Clendenning


August 29, 2021

We had a collection of different collectibles as part of an estate. It was a great experience with Keith, Deb and John. They worked with us on the date to meet, being flexible when we had to change the date. Keith had given us an estimate and he stood by the price. We highly recommend Sell Your Toys Now in Birmingham. Thanks for your help and fairness.

Tanya Deavers


October 7, 2020

Great experience! Thank you for your help in purchasing my doll collection of barbie's.

Sandy Bluvband


July 29, 2021